A Persistent force with a Consistent message -
Stop & Think!
It is critical that you analyze your reasoning "before doing what you intend to do" and carefully examine the results and/or consequences of your actions.
Powerful Online Motivation & Crime Prevention Program
After the Facts is a brand-new concept and approach to the prevention of crime. Thoroughly relatable, comprehensive, creative, inspiring, challenging, simple, educational, fun, exciting, positive, powerful, and—most importantly—effective, this crime prevention program can help individuals and communities motivate themselves to do better, to be better, and to enact the change they want to see in their lives.
Motivate yourself to make a positive change in your life. Contact our author.
Contact Us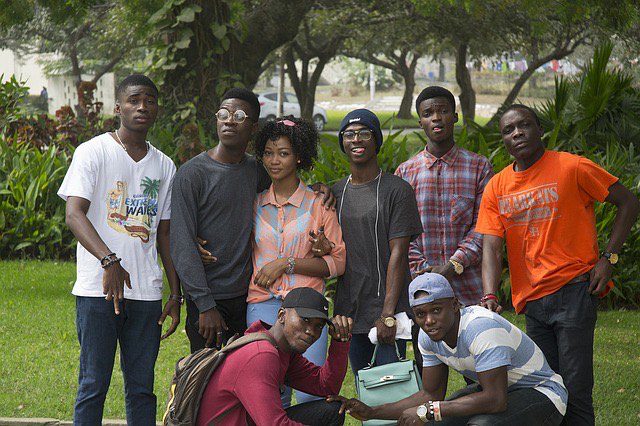 Young & the Restless
The young and the restless of today are innocent, highly energetic, curious, rebellious, needy, unsuspicious, impressionable, trusting, vulnerable, creative, carefree, afraid, unsure, thoughtless, quick, immature, fresh, spirited, vigorous, childish, experimental, anxious, enthusiastic, inexperienced, and excitable. They are also easily influenced.
This isn't due to any lack of intelligence. Instead, our young people lack reasoning, which can lead them down negative lifepaths. With our motivational life stories and programs, we will give them the reasons, motivation, and confidence they need to choose to do the right things and stay on the right road toward a positive, successful, and fulfilling life.
You are the only one in control of your life. You are the only one that can make responsible decisions and choices for yourself, to be incorruptible, in control, focused, and unstoppable. It just takes self-confidence, which is trusting your abilities, qualities, and judgment. By applying effort on top of effort and becoming aware of your skills, and believing in them, you are able to realize that you were born to succeed. Success is yours for the taking. Go. Get it!
Do you find yourself hesitant to say "no" to things you know you shouldn't do because you are worried about that person's reaction? If so, then that person is not your friend. The life stories we share are the heart of our program because they are guaranteed to make you stop and think before you act, even if you are pressured by someone you put your trust in.
The topics of our inspirational stories include life, motivation, work, jealousy, happiness, fear, family time, hatred, inspiration, more life, success, doubt, God, and prison. Most of these stories take less than five minutes to read, but they can leave an impact for a lifetime. Unique, creative, dramatic, and full of excitement, humor, and effective messages, each of our stories bring its special twist to motivate, inspire, and engage.
Challenge and entertain yourself to read more. You are also encouraged to join in on the fun by sharing and submitting your own stories or sharing inspirational comments on the stories you have read.
Motivation from Life Lessons